Gaylord Clamp
Rightline Gaylord clamps provide efficient handling and inverting capability for bulk box "Gaylord" type containers.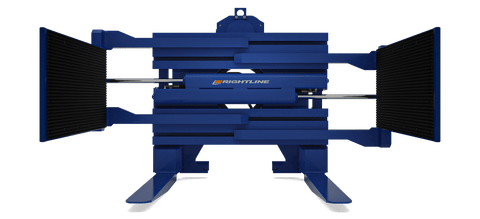 Rugged, Powerful Rotation
Fixed forks slide under skid mounted boxes and provide secure load support while rubber faced arms hold the container during inversion with 360° degree continuous revolving capability. Fork blades and contact pads are bolt-on replaceable for easy serviceability.
Superior frame strength
All steel unitized frame
Heavy duty rotation components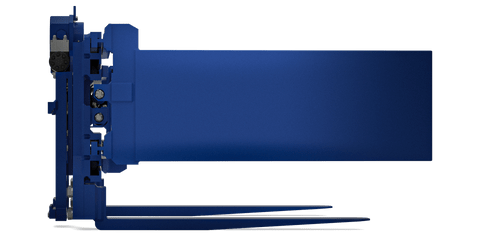 Performance and Serviceability
Premium components manufactured in-house for high-performance operation.
Rightline precision gear box
One piece worm gear with no keyways
Preloaded Timken tapered roller bearings
Protected valve locations
Better part pricing and availability
Made in USA from the ground up
Options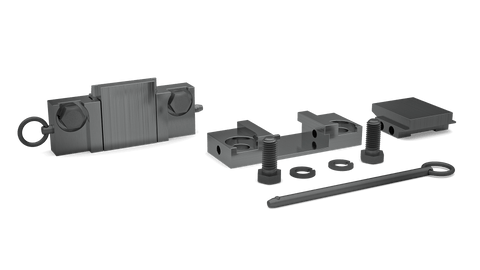 Quick Disconnect Lower Hook
Quick Disconnect Lower Hooks speed mounting for applications requiring frequent attachment exchange and simplify installation when truck configuration provides limited wrench access to tighten retainer bolts.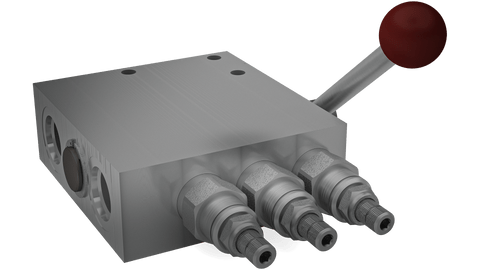 Three Position Regulator
Allows driver to select from three clamp pressure settings. Install in truck circuit supplying hydraulic pressure to the clamp.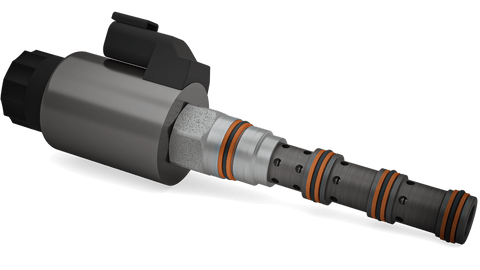 Solenoid Valve
Solenoid valve installations allow you to operate a two function attachment with a single control valve.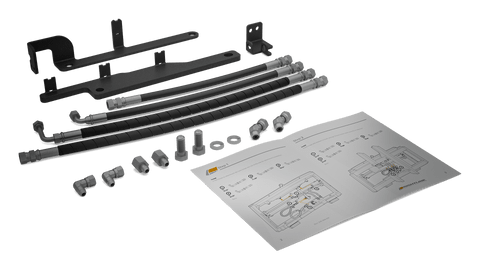 Install Kit
Rightline install kits are specially designed to mount your attachment on a specific truck model and mast type. Includes all necessary hoses, fittings, brackets and instruction for direct connection to truck internal hosing.
Specifications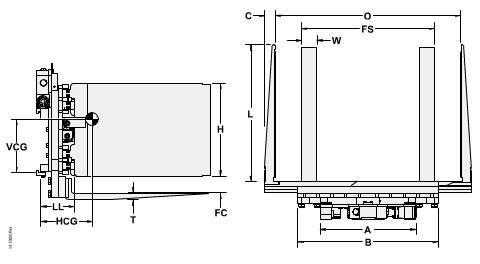 3500 Capacity | 360° Continuous Rotation
5000 Capacity | 360° Continuous Rotation