Integral Fork Positioner
Rightline integral fork positioners are highly recommended for all high capacity lift trucks handling irregular loads. Fork positioners enable drivers to effortlessly move even large forks at the touch of a lever without leaving the seat. Side shifting models have the additional ability to laterally position the arms or the entire load for faster and more accurate lifting and placement.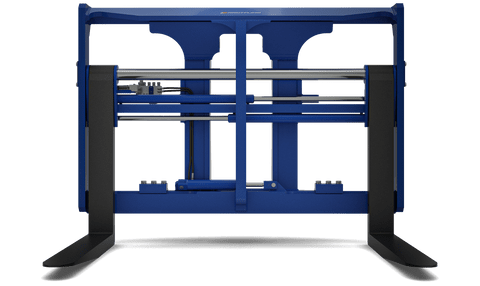 Rugged, Powerful Positioning
Maximum capacity
High duty cycle
Harsh environment applications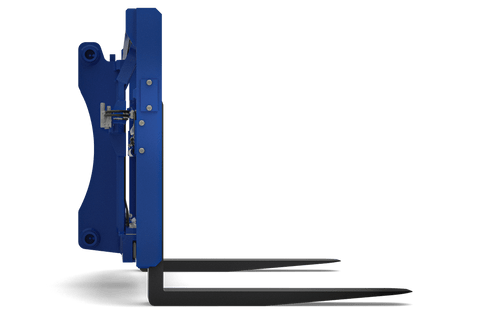 Performance and Serviceability
Rightline Integral Fork Positioners are ruggedly constructed of high quality components that are designed to perform under extreme conditions.
Exclusive solid roller side shift bearings
Reduced friction
Optimized visibility
Options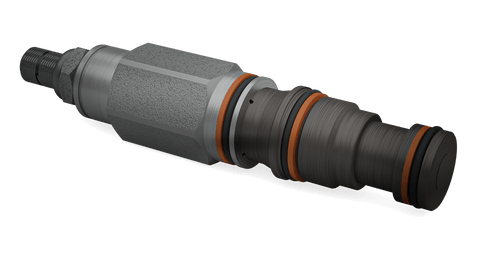 Sequence Valve
Sequence valve for single function operation of side shifting fork positioner. Single auxiliary valve side shifts attachment as primary function then actuates fork positioning at the end of side shift stroke.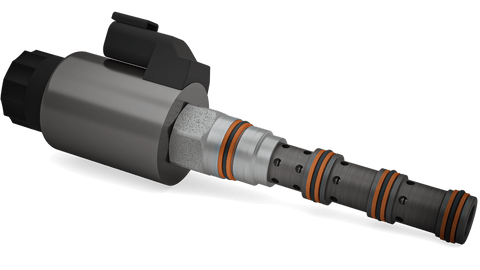 Solenoid Valve
Solenoid valve installations allow you to operate a two function attachment with a single control valve.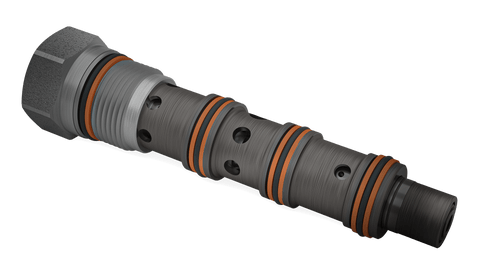 Flow Divider
Flow Dividers meter hydraulic flow for uniform arm movement.
Specifications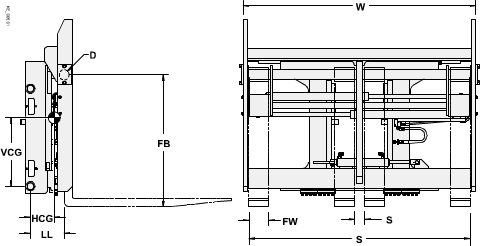 Complete Carriage | Side-Shifting
Conversion of Existing Carriage | Side-Shifting
Complete Carriage | Non Side-Shifting
Conversion of Existing Carriage | Non Side-Shifting