Hang-On Adapter Carriage
Adapter Carriages provide extended carriage width for increased load handling versatility. Install additional forks to carry multiple pallets or lift flexible loads requiring extra support. High strength materials and quality construction ensure continued reliable performance.

Stronger, Safer Handling
Rightline ITA adapter carriages are expertly designed to maximize driver visibility during operation.
Superior frame strength
Compact structure
Rearward center of gravity
Excellent capacity retention
Options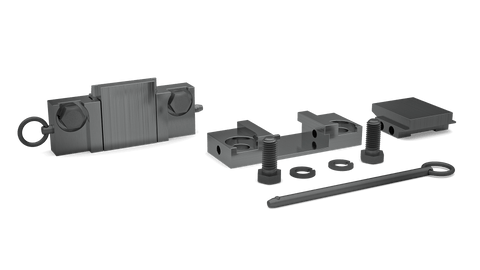 Quick Disconnect Lower Hook
Quick Disconnect Lower Hooks speed mounting for applications requiring frequent attachment exchange and simplify installation when truck configuration provides limited wrench access to tighten retainer bolts.
Specifications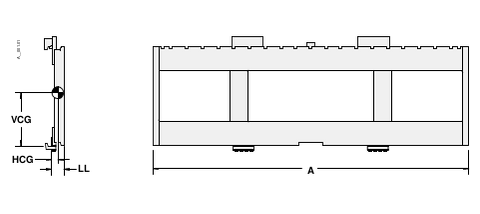 Class II | 5500 Capacity
Class III | 6000 Capacity
Class III | 8000 Capacity
Class III | 10000 Capacity
Class IV | 15000 Capacity