Flexible Bag Handler
Rightline Flexible Bag Handlers are specifically crafted for efficient, damage-free handling of bulk goods transported in "super sack" flexible bags. Rightline design features extra-strength construction for impact resistance and extensively smoothed surfaces for harmless contact.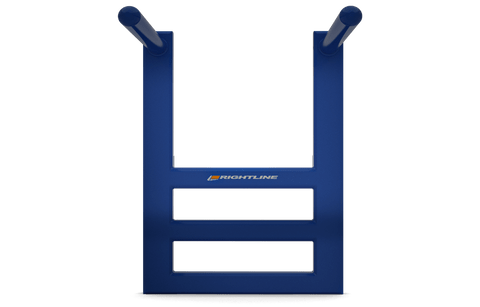 Secure Specialty Handling
Rounded surfaces prevent bag damage
Smooth steel arms rigidly mounted for stabile engagement
Tapered tips ease strap entry
Elevated arm position eliminates excess mast extension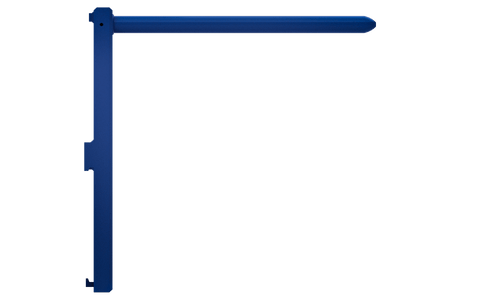 Performance and Serviceability
Excellent visibility
High strength, all-steel frame
Compact structure, rearward center of gravity and excellent capacity retention
Made in USA from the ground up
Options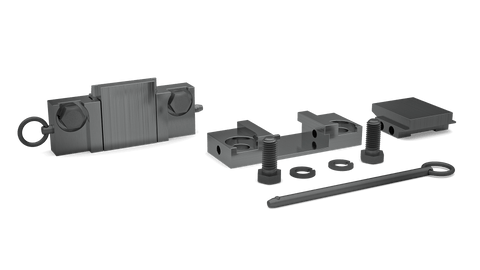 Quick Disconnect Lower Hook
Quick Disconnect Lower Hooks speed mounting for applications requiring frequent attachment exchange and simplify installation when truck configuration provides limited wrench access to tighten retainer bolts.
Specifications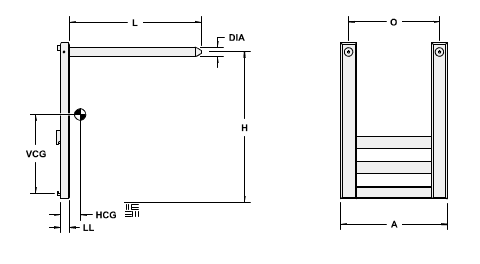 Class II | 3500 Capacity
Class III | 3500 Capacity