Block Handler
Hang-on Block Handlers provide economical, efficient transportation for cube loads without the need for traditional pallets. Standard configuration includes pin mount forks with floating eye "blocksaver" design, allowing vertical movement as well as the freedom to swing at the heel for damage-free alignment with cube openings. All Block handlers include heavy-duty load backrests.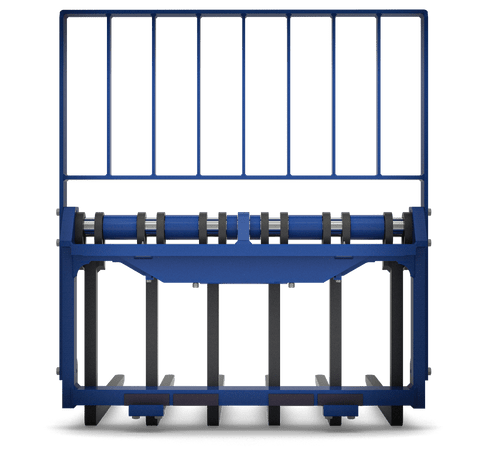 Stronger, Safer Handling
Superior frame strength
Unrivaled visibility
Heavy-duty load backrest
Compact structure with rearward center of gravity and excellent capacity retention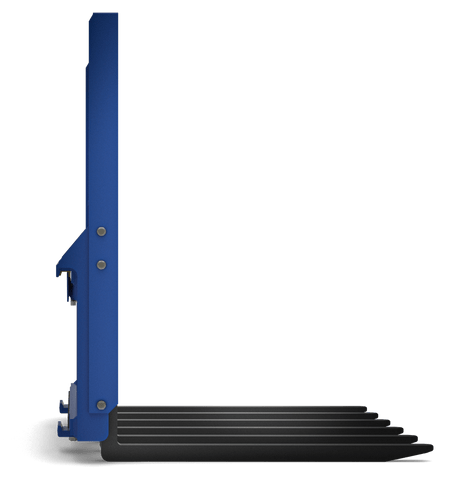 Performance and Serviceability
Low operating cost
Precision machined components
No exposed chrome rod or sealing surfaces
Long-wearing bronze top slides
Quadruple lower slides
Better part pricing and availability
Made in USA from the ground up
Options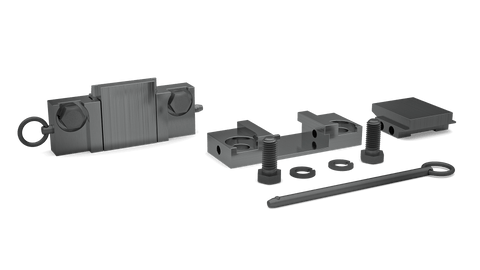 Quick Disconnect Lower Hook
Quick Disconnect Lower Hooks speed mounting for applications requiring frequent attachment exchange and simplify installation when truck configuration provides limited wrench access to tighten retainer bolts.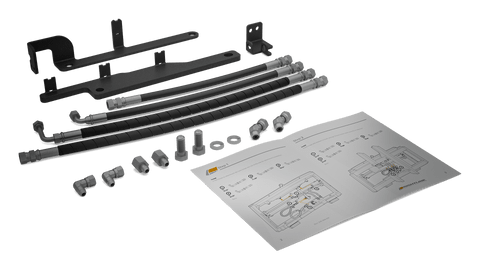 Install Kit
Rightline install kits are specially designed to mount your attachment on a specific truck model and mast type. Includes all necessary hoses, fittings, brackets and instruction for direct connection to truck internal hosing.
Specifications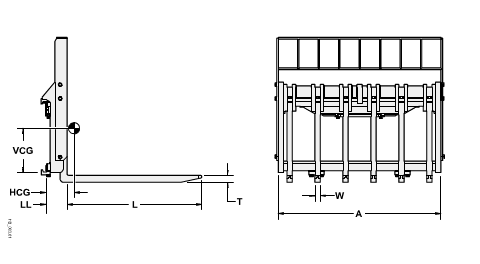 5500 Capacity | Single Side Shifting
10000 Capacity | Single Side Shifting
15000 Capacity | Double Side Shifting