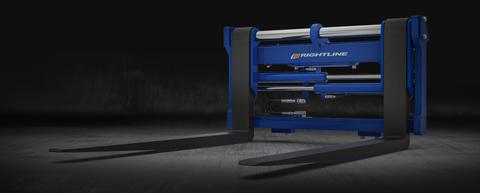 G-Series shown
Hook to Shaft Fork Positioner
Rightline hook to shaft fork positioners provide all the benefits of ITA hook style attachments plus the added versatility of pin type fork mounting. Shaft forks offer greater lateral stability, improved positioning action, enhanced long term durability and self leveling capability with freedom to swing at the heel.
Rugged, Powerful Positioning
Rightline G-Series delivers superior value with an exclusive list of performance features all included as standard equipment. Order with factory mounted forks and a truck specific install kit for a total bolt-on package that provides the industry's fastest, most reliable installation.
Superior visibility
Heavy duty design
No fork length restriction

Performance and Serviceability
Rightline's G-Series Hook to Shaft Fork Positioners require no welding to install forks. Rightline frames feature all steel unitized components.
High-flow hydraulics
Minimal maintenance
Better parts pricing and availability
Made in the USA from the ground up
Options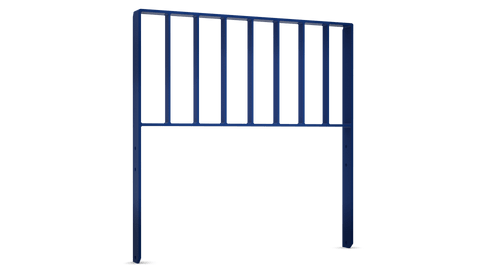 Load Backrest
Available for carriages and attachments.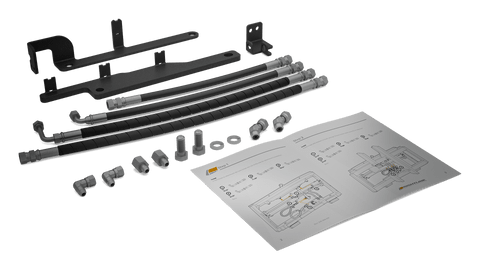 Install Kit
Rightline install kits are specially designed to mount your attachment on a specific truck model and mast type. Includes all necessary hoses, fittings, brackets and instruction for direct connection to truck internal hosing.
Specifications

Class II | Side-Shifting
Class III | Side-Shifting
Class IV | Side-Shifting
Class II | Non Side-Shifting
Class III | Non Side-Shifting
Class IV | Non Side-Shifting